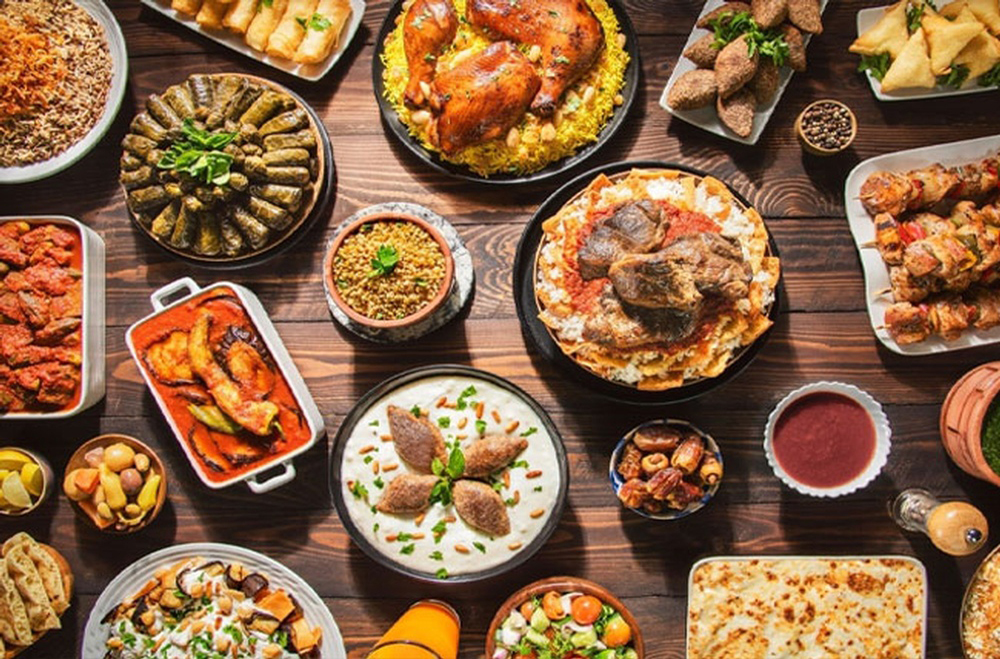 NEW JESR ISTANBUL RESTAURANT
MIXMAX Group started a Turkish Style Restaurant in 2018 joining with one of the oldest Turkish Restaurant in Qatar. "JESR Istanbul Restaurant is an authentic, delicious catering outlet specialized in Turkish cuisine. Our unique menu boasts spell bound exotic dishes, in meat & vegetarian selections, which are prepared fresh, every day. We take all our guests to the mesmeric world of taste and ignite their taste buds with its mouthwatering aroma, which one cannot resist and forget since it is a one-of-a-kind dining experience.
SOUQ AL SHAY RESTAURANT
MIXMAX Group established its new cafeteria and restaurant concept associating with a leading business group from Middle East "Fillet King", naming as Souq Al Shay, a renowned Cafe brand in GCC. Quick refreshment with the right brew at the right place at the right time is our specialty. We have come to the stand with a wide array of Tea, Coffee, Sandwiches and varieties of Fresh and Special Juices. Our motto is extreme customer satisfaction and we ensure that by continuously taking feedbacks. We never use any substance harmful to health, which our quality control team assures and bring always farm fresh and best in town fruits and vegetables to stock.
We believe: "One cannot think well, love well, and sleep well, if one has not dined well"
Our Strength: Joyful Ambience | High Standard & Quality Food | Excellent Service | Experienced Staffs and Qualified Chefs